About Us
Located at 213 N Kentucky Street, in Historic Downtown McKinney. Our Shop is home to a expansive selection of hat felt and straw hats from Stetson, Resistol, and Charlie 1 Horse.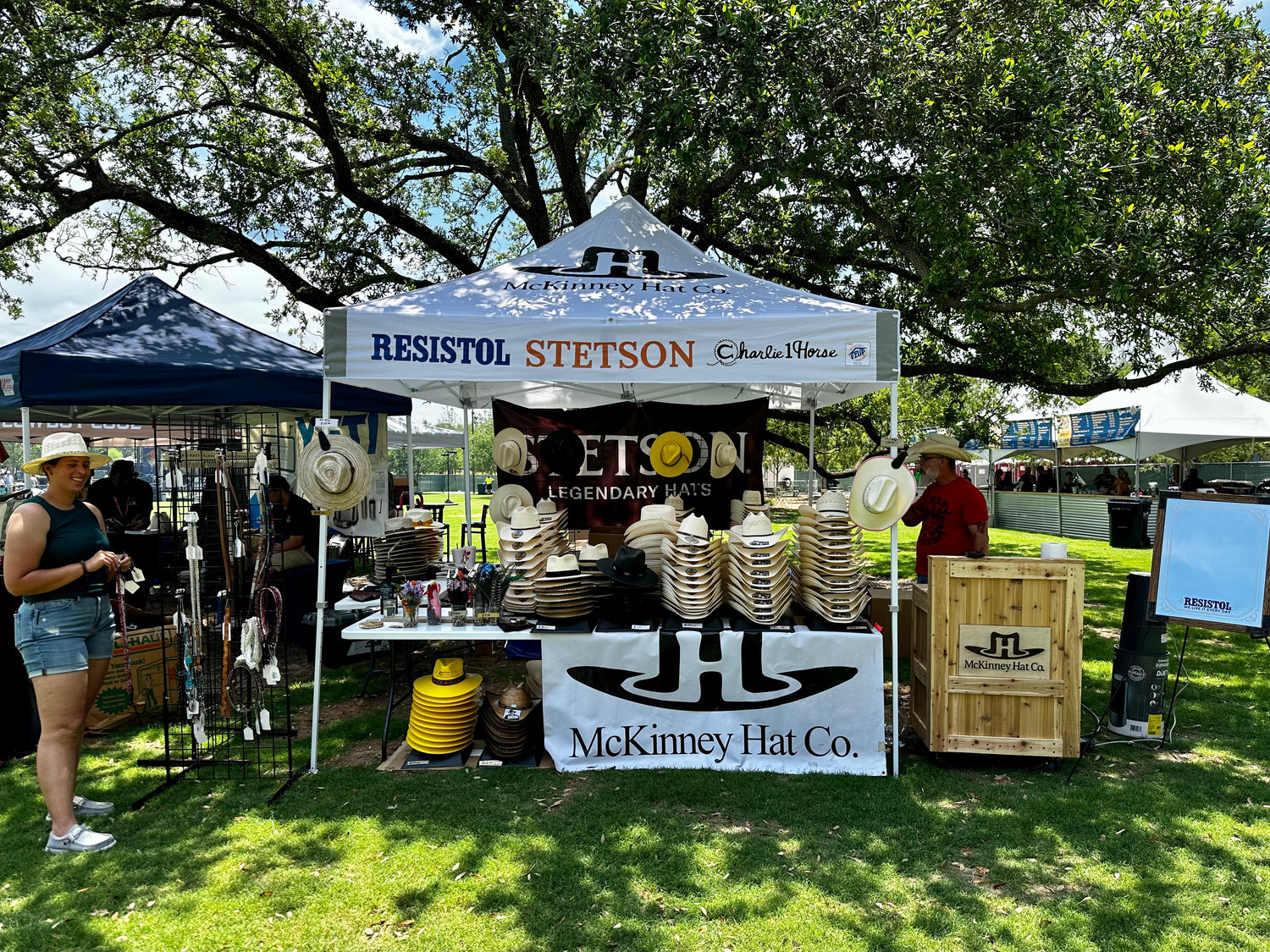 McKinney Hat Company can come to you!
Are you looking to create an unforgettable event that will leave a lasting impression on your guests? Then let us bring the McKinney Hat Company experience to you! Our packages include:

- Hat selection and fitting
- Expert guidance from our staff
- Hat customization options
- Hat shaping onsite

Book now!